Search Engine Optimization (SEO)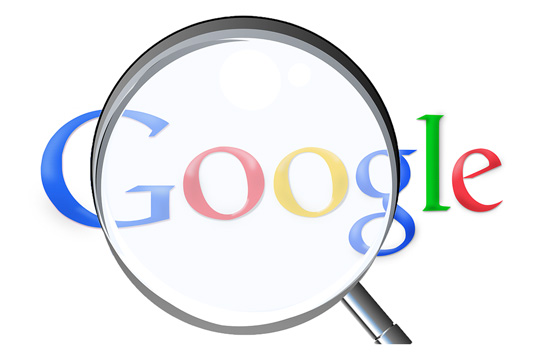 Search Engine Optimization (SEO) ensures that you get found. SEO is important because it makes the content on your website more relevant and easier to understand when search engines are looking and indexing information, and this will eventually increase the volume of visitors or traffic to your site. If you have a well designed site that gets no traffic, what is the point of having it in the first place? Internet users rarely look beyond the first page of search results so it is very important to have your site ranked within the top five or ten results of the major search engines like Google and Bing and directories like Yahoo!.
Contact us to get started!