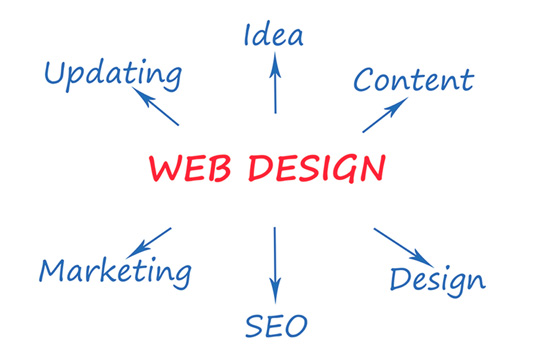 Give your business a distinct look while providing your customers with all the information and tools they need to reach you. We create your new website focused on content and design; we take into account your market, customers and location so we know what your content and design should be. Your input is also needed in this collaborative effort in order to make sure that you are completely satisfied with your web presence.
Red Salsa creates responsive websites that adjust to any screen size so users looking for your offerings on their smart phones and tablets can find you easily. Why is this important? Because 9 out of 10 mobile searches lead to action, and over half leading to purchase. (Search Engine Land) Also, 95% of smartphone users have searched for local information. 61% of mobile users call a business after searching. (Google) The way we search for information in the Internet has changed dramatically and will continue changing in the near future. Most of our urgent and local searches are done through our phones; should you target this type of user?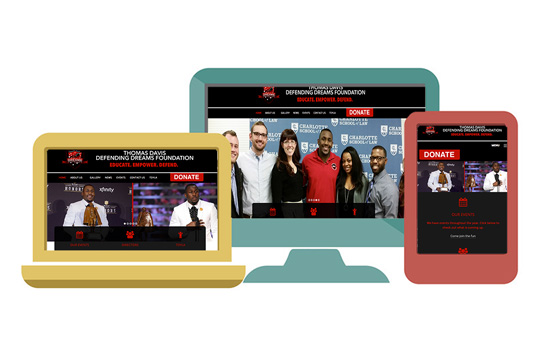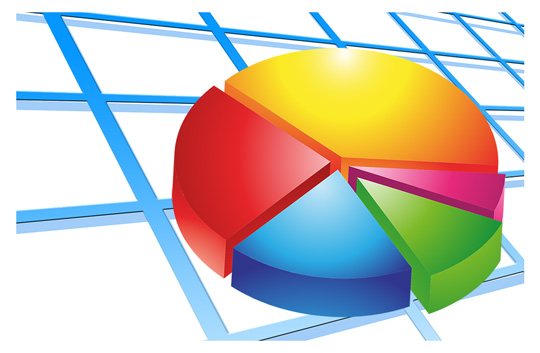 Red Salsa Marketing delivers a monthly report of your online progress. In this report you will find the number of visitors to your site, the number of new visitors you have and how they found your website. You also get a key word report that lets you know which keywords are working best for your businerss and how these are developing overtime in the search engines. Finally, you also get a Search Engine Marketing report. This report will let you know how many ads were placed, how many impressions were shown and how many people clicked through to your website.
Contact us to get started!