Search Engine Marketing (SEM)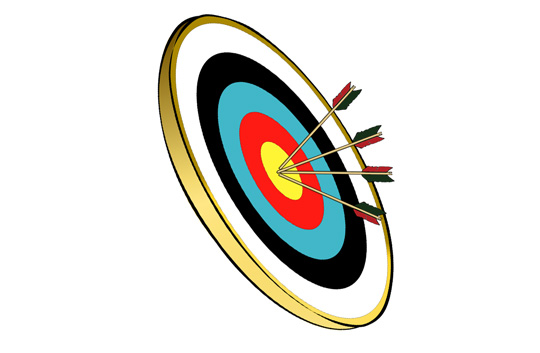 Search Engine Marketing (SEM) is a form of marketing that increases your visibility with click-through results in different search engines. It can be done through Search Engine Optimization (SEO) or through paid advertising (pay-per-click, strategically placed banners and sponsored links). Internet marketing allows you to reach out for new customers and keep your current ones engaged. It is estimated that 30% of click-throughs come from search engine marketing and 70% from organic search results. So why not take advantage of this 30%?
Contact us to get started!